Attention to Detail Is the Key to Success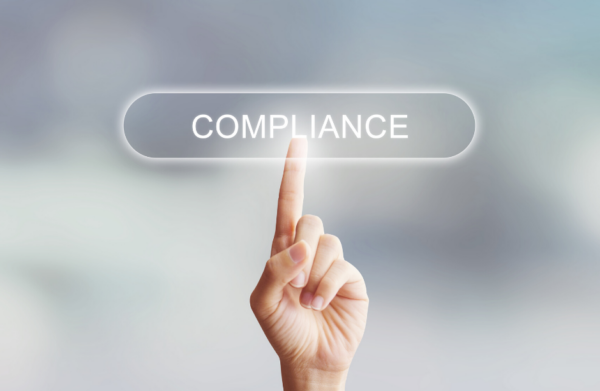 Making sure that every aspect of your equipment, your fire safety plan and your documentation complies with the requirements set forth by the Centers for Medicare & Medicaid Services (CMS) is essential to achieve accreditation for your facility. The technicians and inspectors at Healthcare Life Safety Services will provide you with solutions and recommendations that will allow you to resolve any problems quickly in advance of the arrival of the audit and accreditation team. We take the time to examine every detail of your facility and to provide you with the information needed to correct issues quickly and efficiently.
The Experience You Need
At Healthcare Life Safety Services, our team has many years of experience in the code compliance evaluation industry. We specialize in providing expert help for healthcare facilities, including clinics, hospitals, hospice providers, assisted living centers and many other types of medical and healthcare organizations. Our depth of experience allows us to spot problems more easily and to provide practical options for resolving these issues quickly in advance of an accreditation survey or audit.
Lower Stress for Your Staff
Healthcare Life Safety Services has built our reputation on providing low-stress solutions for healthcare facilities interested in achieving accreditation with various organizations in our area. We will work with you to determine the most practical approach to evaluating, inspecting and resolving issues to help you feel more confident when going through the accreditation survey process with accrediting organizations and other agencies. Our commitment to quality allows you to enjoy the best possible results from our inspection process.
The team at Healthcare Life Safety Services is committed to providing you with the right services to help you prepare for accreditation surveys and ensuring that you stay in compliance with all applicable codes and regulations. Call us today to discuss your needs with our team of experts. We are here to serve you.
Principal Consultant Experience

Michael Jones is responsible for assessing healthcare organizational readiness for licensing, certification, accreditation, and regulatory compliance specifically related to the Environment of Care, Life Safety and Emergency Management requirements. He assists organizations with survey preparation, educational needs, post survey activities, follow-up, patient safety strategies and quality improvement initiatives.
Mike has more than 17 years of experience and expertise in Physical Environment/ Environment of Care, Life Safety and Emergency Management and is well-versed in CMS, Joint Commission, DNV, CIHQ, AAAHC, NFPA, OSHA, EPA, and DOT codes and standards.
Mike has served in multiple leadership roles throughout his career. Working in a variety of Hospitals and associated offsite Emergency Departments, Ambulatory Surgical Centers and Clinics, he conducted internal accreditation audits for Life Safety, Environment of Care and Emergency Management, provided direction & assistance to all levels of leadership in the development & application of life safety, employee safety, environmental protection and emergency management programs, and developed and implemented standardized Life Safety policies, procedures and permit forms for multiple Acute Care Hospitals.
Mike is also currently a Life Safety Surveyor for AAAHC
CHSP, CHCM, CSSGB, HACP-CMS, HACP-PE, HACP-IC
Professional Organizations
Senior Consultant Experience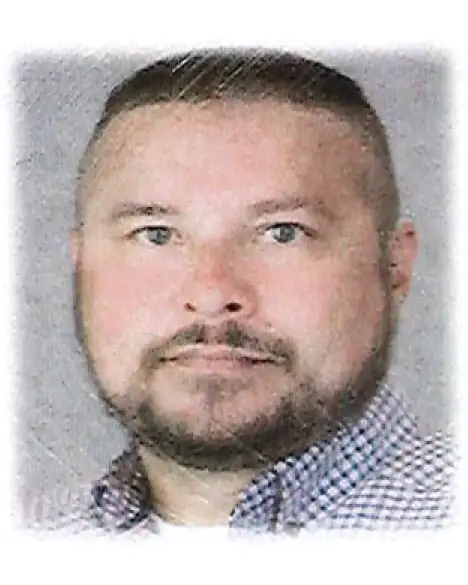 Roy is an accomplished leader and successful Senior Consultant in the Healthcare Industry, with many years of specializing indisciplines such as Life Safety, Operations, Engineering, and Environment of Care. Roy has worked in many different roles throughout healthcare to include Maintenance Technician, Supervisor, Infrastructure Project Manager and Facility Manger. After growing up in Wichita Falls, Texas and joining the United States Marine Corp and reaching the rank of Corporal. He then went on to graduate from Tarleton State University with a bachelor's degree, when he moved to the Dallas area and began building his family, and his career. Roy and his wife Michelle reside in Waxahachie, Texas with their three children, two dogs and one cat. He has a passion for helping others. Roy believes in doing it right the first time and making sure relationships are nurtured along the way.
B.S., Business Administration, Tarleton State University
Professional Organizations
American Society of Healthcare Engineering Texas Association of Healthcare Facility Managers National Society of Leadership and Success Sigma Alpha Pi
Senior Consultant Experience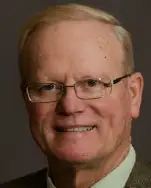 Mr. Boggan resides in Houston, Texas with his wife and Granddaughter. Mr. Boggan worked as a Director of Engineering at various hospitals across Texas, Louisiana, and Florida from 1987 through 2017. Mr. Boggan now works for HHLS out of Houston, Texas. Bruce started with The Joint Commission in 2004 as an intermittent employee. He surveyed for TJC once a month and maintained a full-time position at a Hospital as Director of Engineering with organizations both for-profit and non-profit. In 2004, Mr. Boggan transferred to full-time with The Joint Commission. Bruce worked for HCA Nashville, TN as a Director of Engineering. He also worked for hospital chains, Tennent, Banner Health as a Director of Engineering. Mr. Boggan volunteers to work for an organization currently serving as the Director of Finance and Board member for a non-profit organization located in San Antonio, Texas.
MBA/HCM, CHFM, FGSE, CHSO
Masters of Business Administration, University of Phoenix in Phoenix, Arizona
Professional Organizations