Evaluating Your Building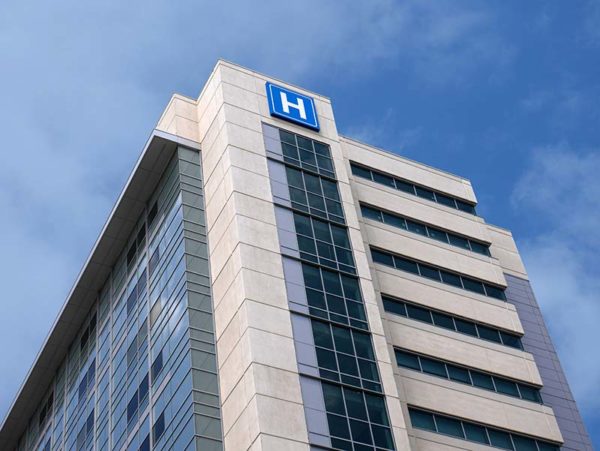 The first step in the inspection process for the team at Healthcare Life Safety Services is to evaluate your existing architectural AutoCAD backgrounds to create workable evacuation plans and egress options for every area within your hospital. We will work with your facilities staff and safety officers to determine the current state of your disaster preparedness program and suggest workable changes that could enhance the safety of those in your care. Healthcare Life Safety Services has the expertise to achieve dependable results on behalf of your healthcare facility.
Signage for Disaster Preparedness
At Healthcare Life Safety Services, we will provide you with maps reflecting the exact location of all signs, points of egress, areas of refuge, fire extinguishers, fire hoses and other important information for your emergency preparedness plan. We will also recommend map signage that displays all of the following points of interest:
Exits
Primary and secondary routes for egress
Stairwells
Elevators
Areas of refuge
Fire alarm pull stations
Fire hose locations
Portable fire extinguishers
Life safety equipment
Floor names
The maps we create are capable of serving as points of reference for your building. With the addition of "You Are Here" and "In Case of Fire" information, these sign options will provide added protection for your staff members and your patients.
Full Compliance With Fire Codes
Healthcare Life Safety Services is committed to helping your healthcare organization stay in compliance with Fire & Building Code requirements. We will help you to determine if any documentation is missing from your records and to update your signage to comply with all requirements for CMS accreditation, fire safety codes and the standards set forth by the National Fire Protection Association for healthcare facilities in the U.S.
At Healthcare Life Safety Services, we provide comprehensive inspection and evaluation services to help your hospital, clinic or medical facility to stay in compliance with all applicable regulations. Give us a call today to discuss your requirements with our team. We look forward to the opportunity to serve you.