The Scope of NFPA 101 & Life Safety Assessment™ Codes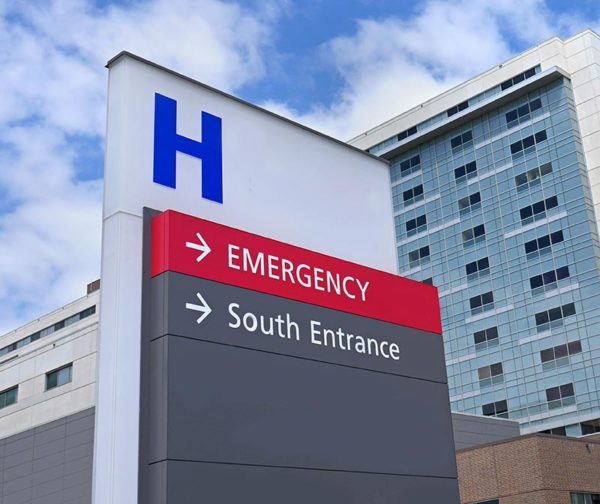 NFPA™ 101 covers a great many different topics regarding life safety in a wide range of facilities. Some of the most important categories covered in the Life Safety Code include the following:
Fire protection features and equipment
Means of egress
Establishment of a fire safety and evacuation plan
Signage and fire protection information
The interior finish of furnishings and contents
The total building concept for ambulatory health care facilities, including design
Fire alarms
Occupant loads and maximum occupancy
Locked and unlocked doors within healthcare facilities
Travel distances to egress points
Elevators
Areas of refuge and sprinkler requirements
At Healthcare Life Safety Services, we are very familiar with the contents of NFPA™ 101 and other applicable standards. We stay current with these publications and updates to these standards, which allows our team to provide effective and accurate inspection results and recommendations for your healthcare facility. We work with you to ensure that your hospital, clinic or other facility is in compliance with all fire safety regulations and the requirements of the Centers for Medicare & Medicaid Services (CMS) for accreditation with this federal agency.
We Navigate the Complex Requirements of NFPA™ Standards
Within the Life Safety Code, NFPA™ references many other standards that also relate to safety and health within the medical industry. Some of these standards include the Flammable and Combustible Liquids Code (NFPA™ 30), the Health Care Facilities Code (NFPA™ 99), Code for the Manufacture and Storage of Aerosol Products (NFPA™ 30B) and Standard Methods of Fire Tests for Flame Propagation of Textiles and Films (NFPA™ 701). At Healthcare Life Safety Services, we stay current with all applicable standards related to Life Safety within your hospital. We work with you to determine the right approach to compliance with the Life Safety Code and CMS requirements for your facility.
If you need expert help in managing inspections for your fire safety equipment or in implementing all aspects of the Life Safety Code for your healthcare facility, call our team today to discuss your requirements. At Healthcare Life Safety Services, we look forward to the chance to work with you.