The Power of Collaboration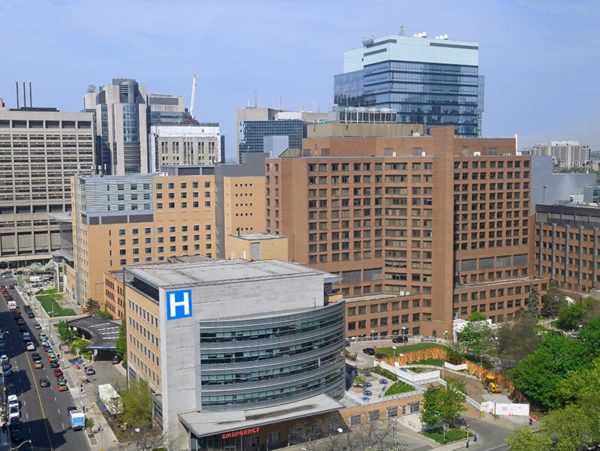 DNV partners with the U.S. Centers for Medicare & Medicaid Services (CMS), the American Heart Association, the Brain Attack Coalition, the World Health Organization and the International Organization of Standardization to establish the standards by which it will evaluate your healthcare organization. This results in a relatively stringent set of standards that your facility must meet to achieve accreditation through DNV. The experts at Healthcare Life Safety Services will perform a comprehensive assessment of your facility, operations, paperwork and procedures to ensure that they are in line with ISO 9001, one of the process standards used by DNV to evaluate your hospital.
Teamwork Is Critical
Just as DNV collaborates with many organizations to determine the set of standards it uses to evaluate your hospital, the teams and individuals within your organization must work together to perform at the highest level on behalf of your patients. At Healthcare Life Safety Services, we will work with you and your team to explain the provisions of ISO 9001 and to make sure that all aspects of the physical operation of your facility are in line with the requirements set forth by DNV for accreditation. Our experts will offer practical suggestions for improvements in your building and will point out any gaps in your paperwork that could create obstacles during your accreditation survey with DNV and CMS.
Upgrading and Updating Your Facility
In some cases, you may need to update your fire safety, Life Safety™ or Environment of Care™ procedures and equipment to meet the standards established by DNV. Our Healthcare Life Safety Services team will provide recommendations designed specifically with your needs in mind. We will work with you throughout the process from the initial identification of the problem to a solution that suits your needs and your budget. Our team is committed to helping you resolve issues quickly and effectively.
If you need help in preparing for a DNV accreditation survey, give Healthcare Life Safety Services a call today to schedule an appointment for an inspection or to discuss your needs with us. We look forward to the opportunity to serve you now and in the future.